FINALLLLLLY.... after a TON of HARD work, my husband and I successfully completed the table/breakfast nook I found on Craigslist. I still want to sand it down a bit and re-gloss it to make it smoother, and also need to distress the legs and stuff, but it's done for the most part and I am SO excited to show you!!!
Just a reminder, here is the before:
Here are a few pictures of the tedious process... We took apart the whole table, stripped all of the paint, and sanded it like crazy.. (my husband did most of the sanding, bless his heart):
Then we primed it with white spray primer:
Then we sprayed it with Heirloom White Rustoleum spray paint:
And we stained the top of the table and the top of the seats with Minwax wood stain in Dark Walnut:
And drumroll please....
TADA!!!!
Isn't she CUTE?!
Here's the bottom part, I love it:
My dining room has officially gone from being my least favorite part of my house to my FAVORITE!
I hope you like it, and I hope I've inspired some of you to tap into your creative side!!
Special thanks to my friend Kelsey at
Fabulously Flawed
for her guidance on this project since she ROCKS and has seriously done so many amazing projects that I admire her for!!! Go check out her blog, you'll be so impressed.
I cannot wait to move on to my next project!


I'm linking up to: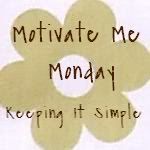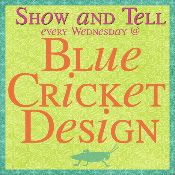 Show Us What you're working with Wednesday