Over the weekend, I took an old desk that I got off Craigslist and made it beautiful! As I've mentioned before, I've been wanting to find a desk for my bedroom so I have my own space to blog at, or do homework, etc. So this was perfect.
Here it is before:
And After:
What I did:
1. Sanded it down with 120 grit, not a ton of sanding, just enough.
2. Primed it with white spray primer.
3. Painted it with Rustoleum Flat White spray paint.
4. Sprayed it lightly with spray on poly.
5. Put on new knobs.. all from Home Depot. (They match the knob on my
nightstand.
)
I was going to distress the edges, but my husband said he really likes it the way it is, so I decided to try it out for awhile without touching it. I also am going to put pretty contact paper in the drawers, but I couldn't find what I wanted yesterday so I'll be saving that for later. :)
Here it is in my room:
Coco helped me pick out knobs at Home Depot. Hehe.
Let me know what you think! :)
I'm linking up to: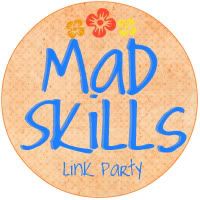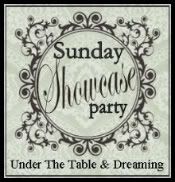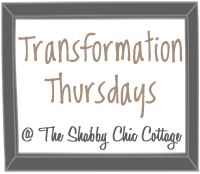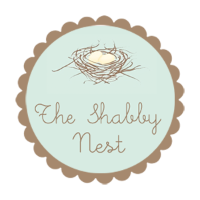 Frugalicious Friday